Industrial machinery services
MAINTENANCE
In Calderería JUVER, S.L. We carry out the complete maintenance of machinery and installations of various types (especially textiles), either of our own or external machinery.
We offer you our personalized technical assistance service, which works for clients throughout Spain in a short time.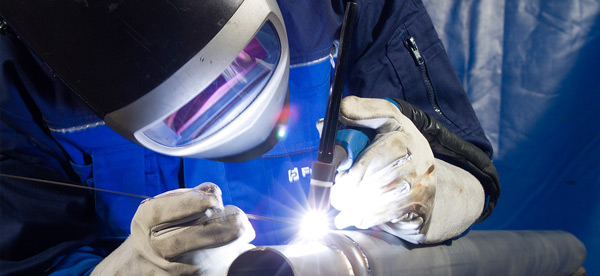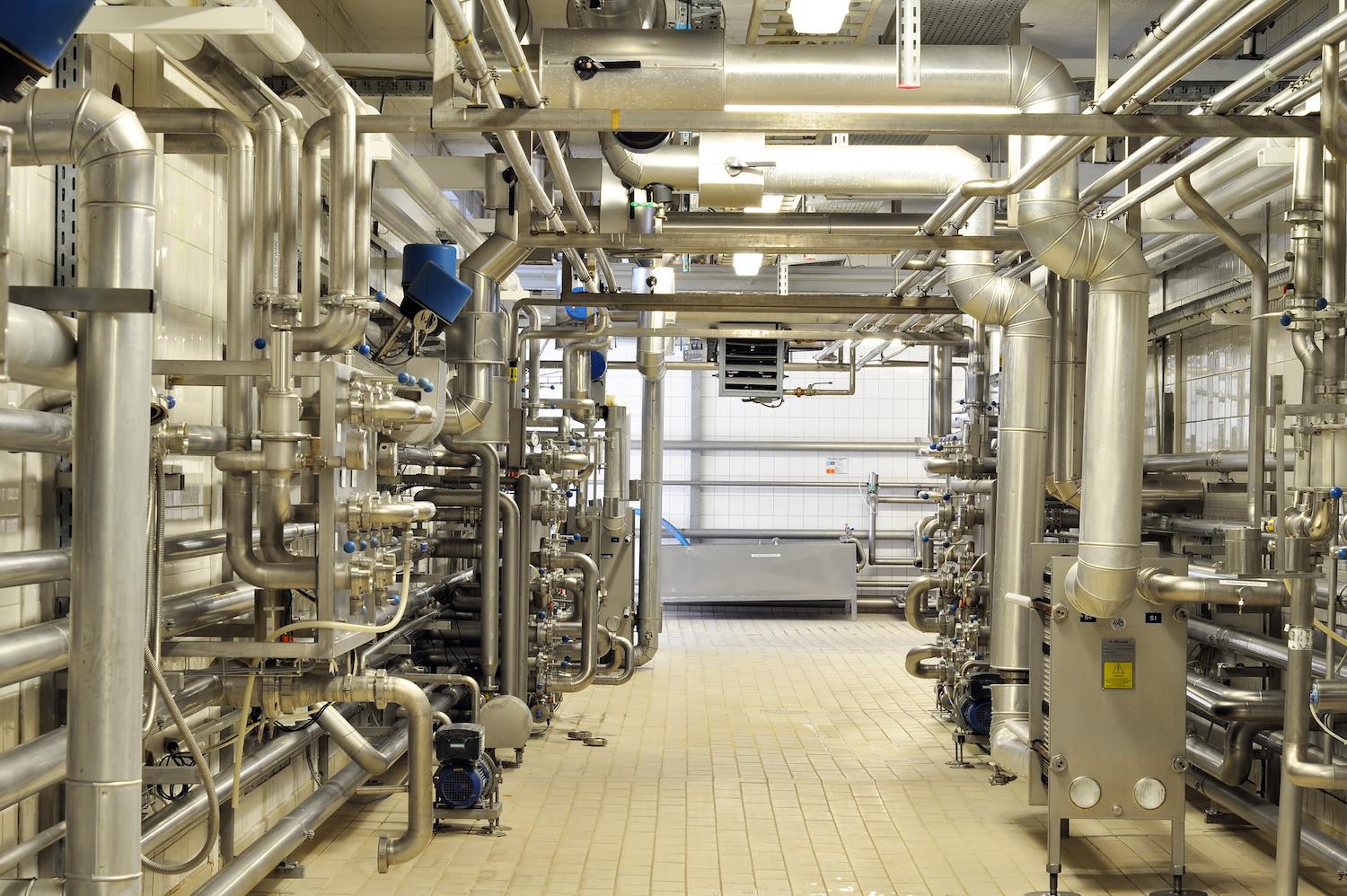 INSTALLATIONS
Periodic reviews and legalization of pressure equipment, our company is registered in the Register of Industrial Safety Agents as an installation and repair company of Pressure Equipment . We can carry out all these processes, in order to have all your equipment up to date and complying with all current security regulations.
In Calderería JUVER, S.L. We carry out industrial pipe installations, necessary for the industry: water, steam, compressed air, thermal oil … etc.
Any installation carried out by duly approved personnel.
BOILERING / OTHER INDUSTRIES
In Calderería JUVER, S.L. Apart from working for the textile industry, we also carry out work for other industries such as:
Food industry.

Chemical industry.

Environment

Urban Design and Agricultural Industry
As well as other industrial stainless steel boiler products such as:
Heat exchangers.

Pressure autoclaves.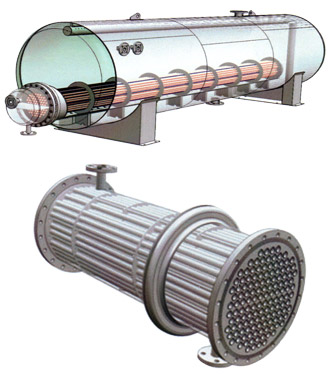 PROJECT DEVELOPED BY US, CREATING A PLATFORM IN GLORIAS DE BARCELONA