With more than 40 years in the textile sector, specialized in the manufacture and sale of textile machinery, mainly in high-tech machinery for dyeing rope fabrics.
We offer in the market our own products and models of machines, giving a service to textile companies of national and world level, we always work a top quality machinery with a fast and personal service.
We manufacture our custom machinery for each client; that is, capacities, couplings, accessories and extras according to the needs of each company.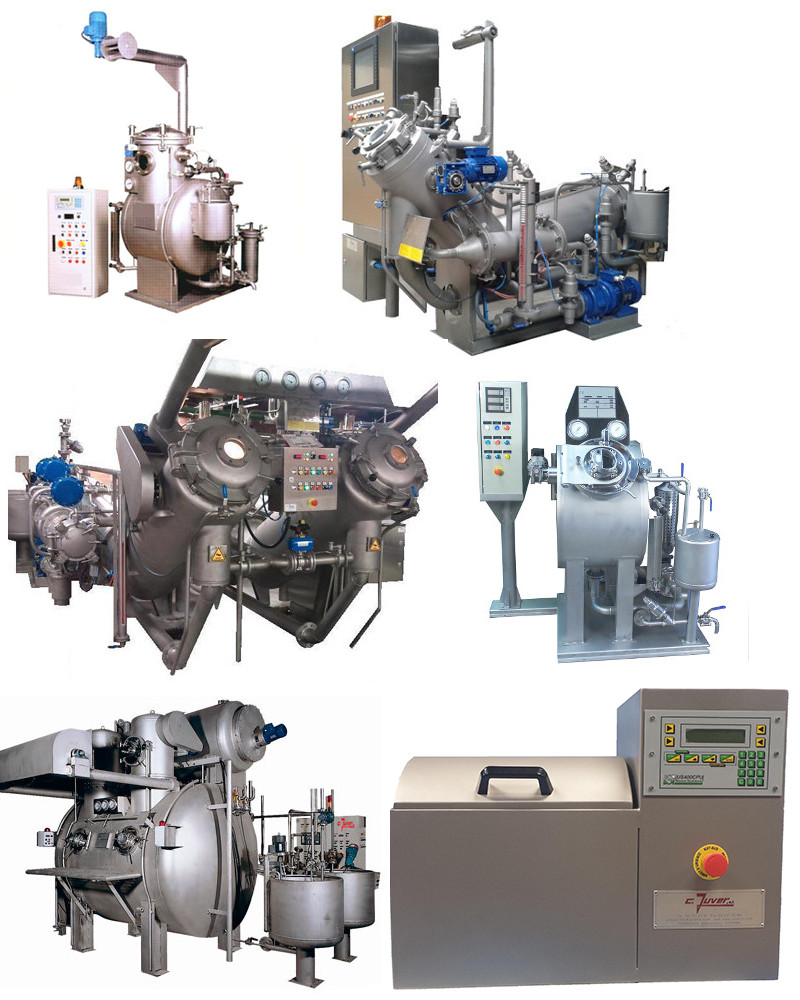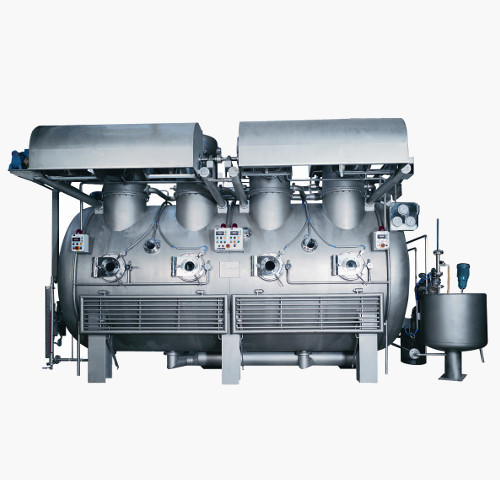 Textile dyeing machinery, machines with different volume capacities and different friction speeds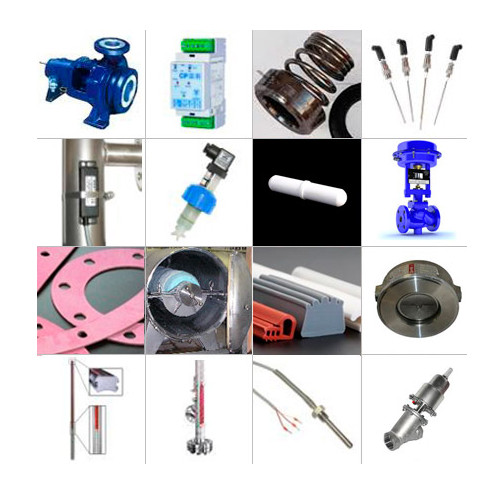 Wide range of spare parts for textile machinery, especially for dry cleaners apparatus. Valves, pumps, shafts, flanges …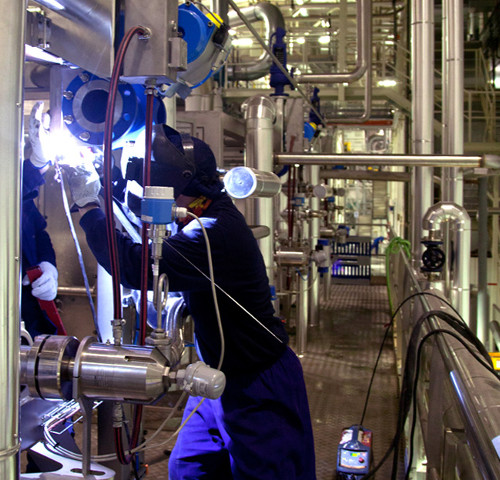 Installations, assemblies, and maintenance of own or external machinery. Boilermaking for food industry, chemical, environment …
Exhibitions in machinery fairs